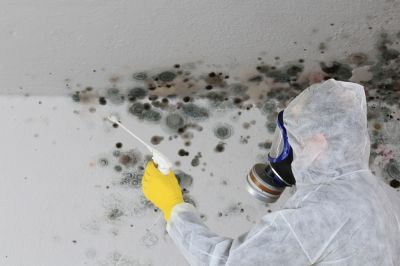 Basement Mold Removal
What is mold? Mold is part of the fungus family which also includes mildew. Mold, like mushrooms, grows on dead organic material and gets all its nutrients by breaking this down the material. Any home or business can quickly get infested with mold if water is present. Mold easily spreads throughout a property in as little as a few days.

When dealing with a known or suspected mold problem, it is important to figure out the extent of the mold growth before attempting any cleanup. Since mold can produce allergens, you should contact us today and we'll take care of your your mold problem in no time. Contact us for all your mold removal needs and we'll get back to you with free quotes and estimates.